Kelemen Quartet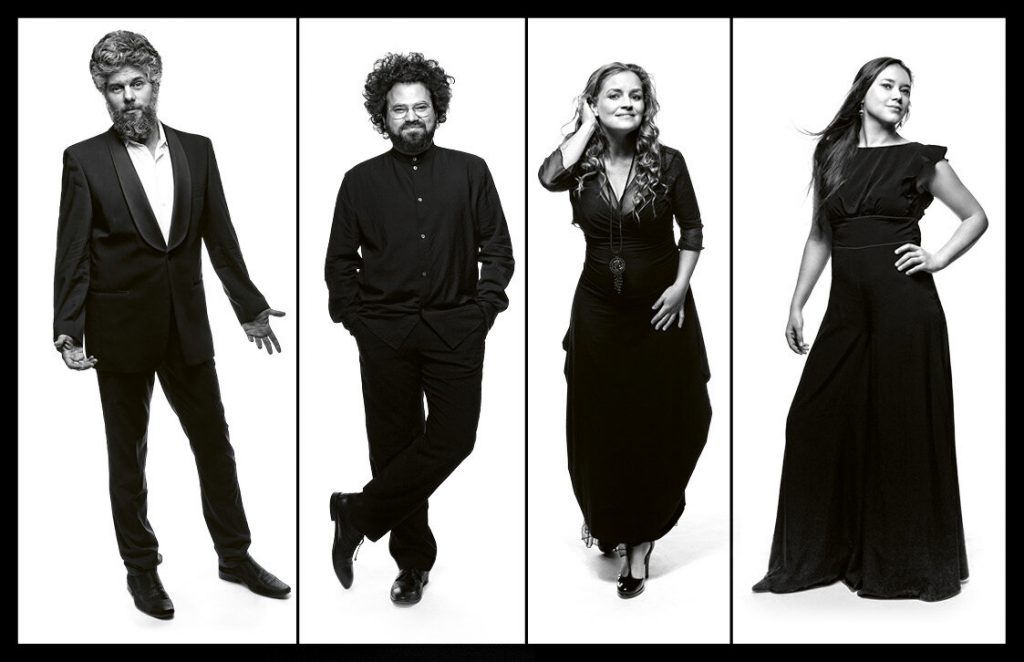 The Kelemen Quartet was founded by Barnabás Kelemen and Katalin Kokas, cellist Dóra Kokas and violinist Gábor Homoki in 2010.
From the very beginning, they achieved tremendous success, winning several world-famous international chamber music competitions and gaining wide international recognition. They won first place at the Paulo Borciani Chamber Music Competition in Italy, also at the Beijing and Melbourne Chamber Competitions. As a result, they toured Australia and New Zealand through 24 stations.
Oszkár Varga also joined the string quartet for a temporary period, then in the last three years Dóra Kokas was replaced by László Fenyő. The Quartet has been a returning guest at some of the world's most famous chamber music concert halls and festivals, performing in Carnegie Hall's concert series in New York, performing several times at Wigmore Hall in London, the Concertgebouw in Amsterdam, and many other concerts at most of Europe's listed concert halls.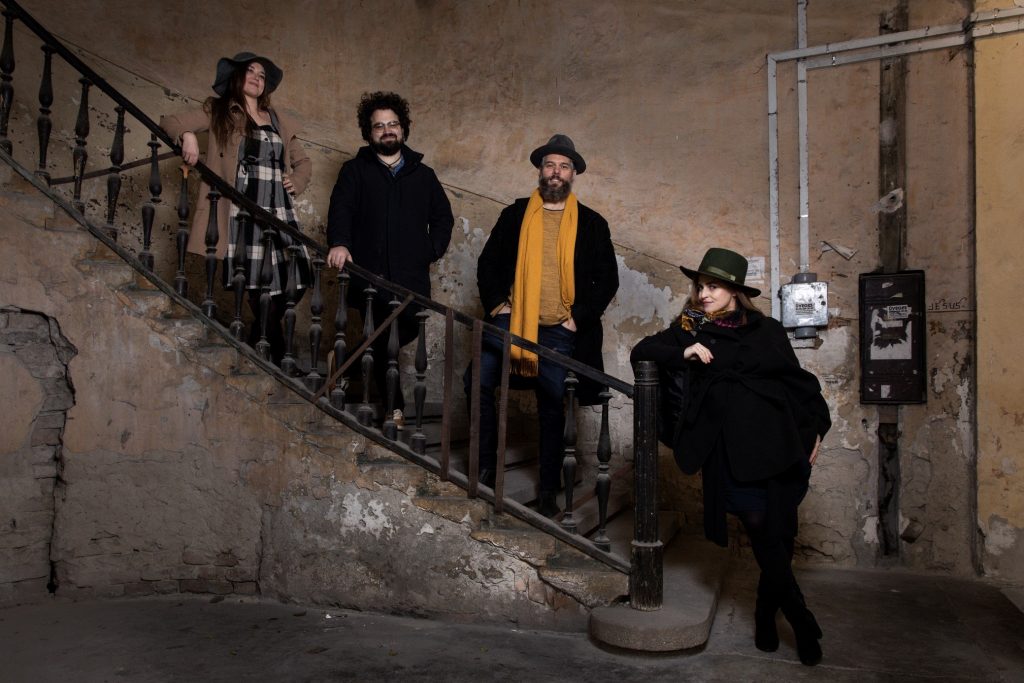 After a three-year hiatus the Kelemen Quartet returned to the stage with two new members, Jonian Ilias Kadesha violinist and Vashti Hunter cellist.
At their debut concert in Budapest, in 2021 they will performing Béla Bartók's six string quartets in two concerts.