News
Kelemen Quartet Returns!
10 April 2021
The founding members, Barnabas Kelemen and Katalin Kokas, introduce two new members to the quartet. Jonian Ilias Kadesha will be a violinist and Vashti Hunter will be their new cellist. After a three-year hiatus the Budapest-based chamber group returns to the stage with two new members. At their debut concert at the Budapest Spring Festival they will perform Béla Bartók's six string quartets in two concerts. source: theviolinchannel.com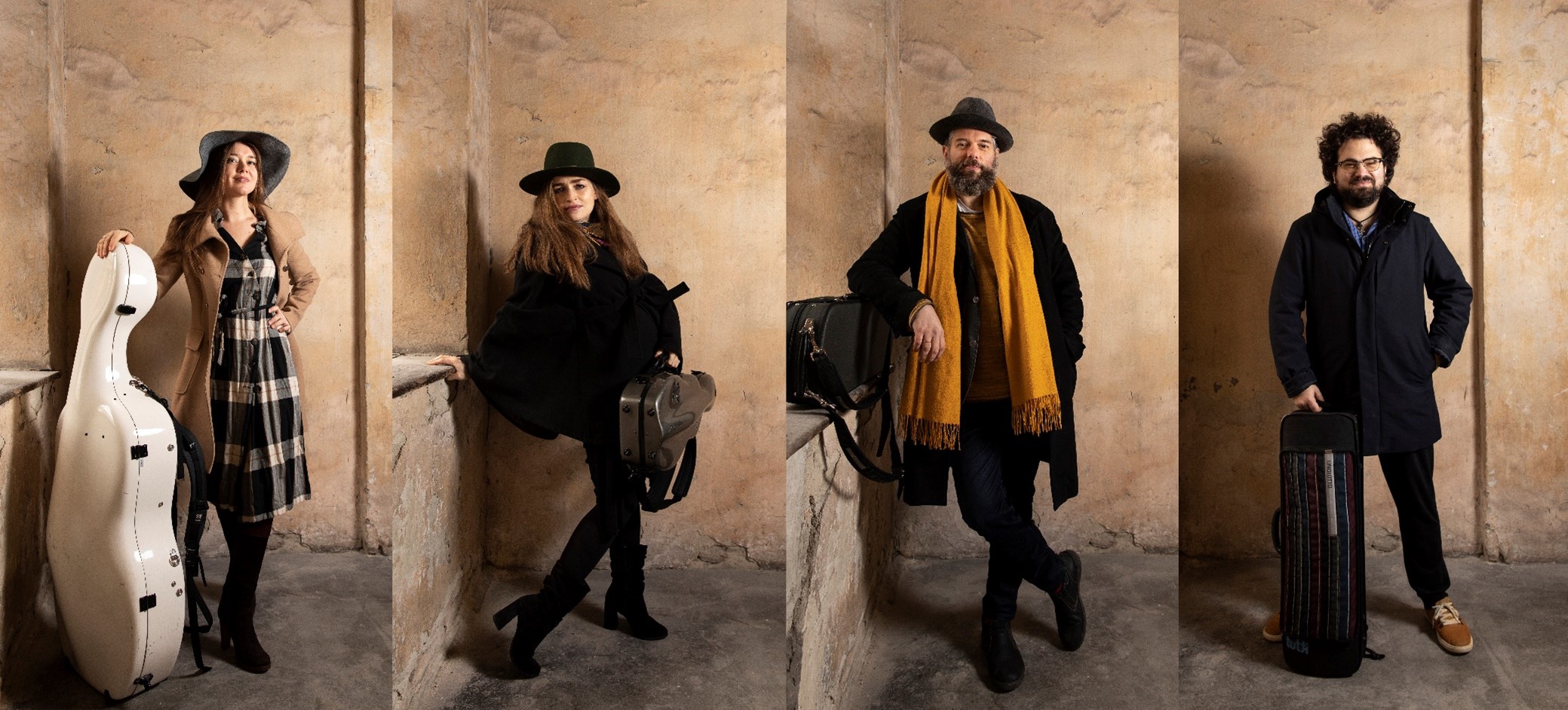 Back to the Alma Mater
1 March 2020
Back to the Alma Mater two concerts at the Liszt Academy  in March with Barnabás Kelemen. On the 2nd he will perform two chamber pieces for violin and harp with Andrea Vigh and on the 12th he will play two solo violin sonatas and a partita of Bach on a magnificent, renovated Gagliano instrument.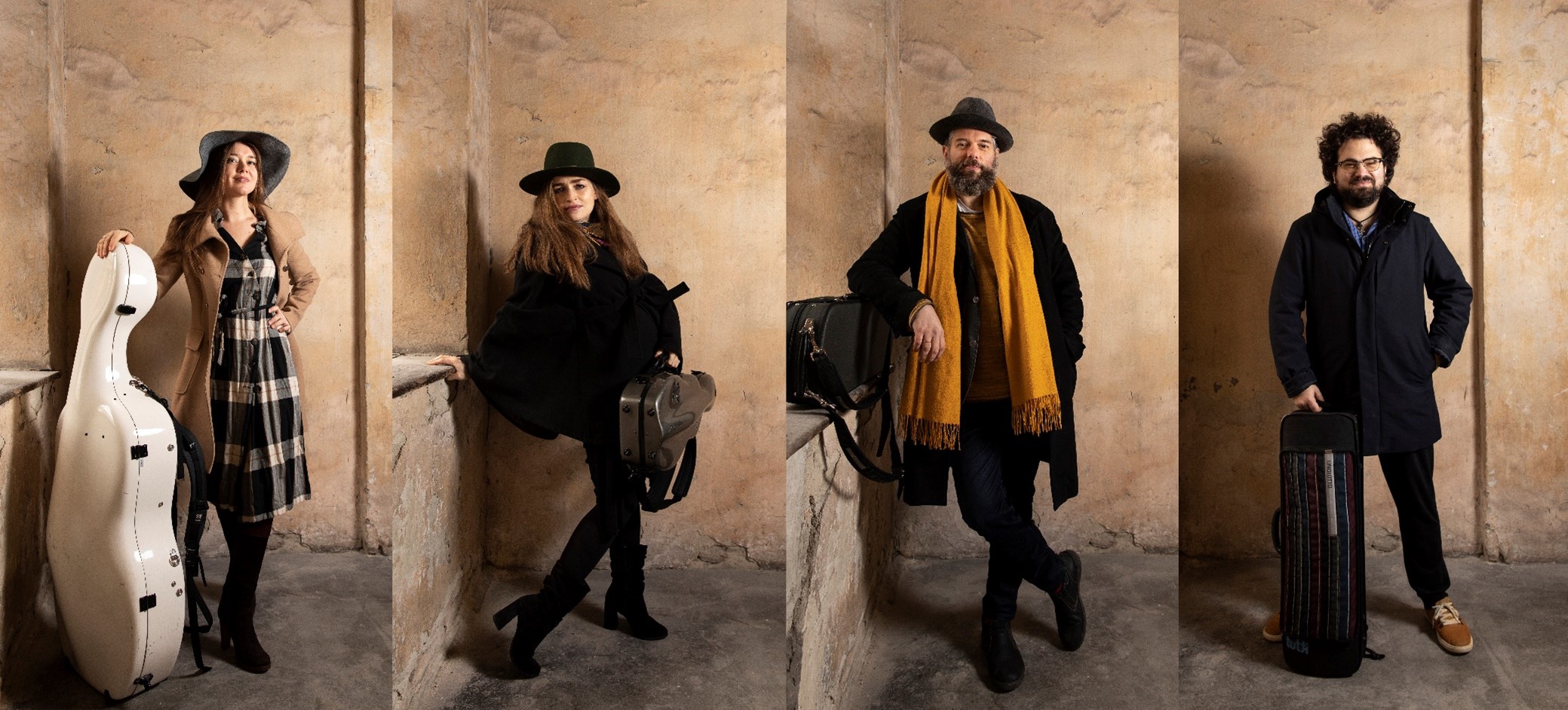 Barnabás Kelemen is a returning guest artist of the Finnish Sinfonia Lahti Orchestra
8 December 2019
Barnabás Kelemen is a returning guest artist of the Finnish Sinfonia Lahti Orchestra. Their cooperation looks back many years, not only with the Orchestra but with the conductor Dima Slobodeniouk as well. In this December will be performed three times the violin concerto by Sibelius as the Independence Day event, the first performance will be a private concert for the veterans, followed by the second and third concerts at the Sibelius Hall and in Verkatehdas, Hämeenlinna.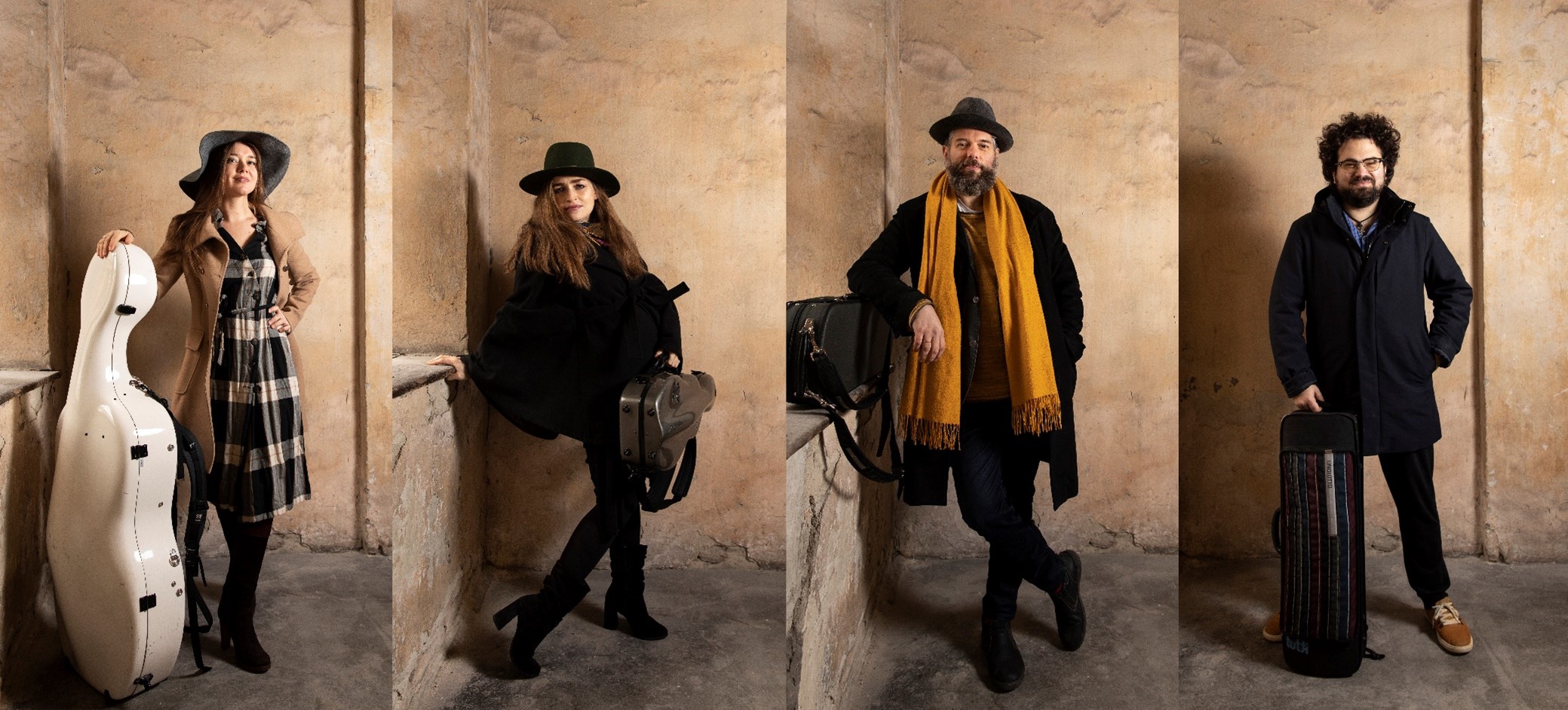 Barnabás Kelemen in Milan
21 November 2019
On 22 and 24 November Barnabas Kelemen will perform Beethoven's violin concerto with the Orchestra Sinfonica di Milano Giuseppe Verdi, conducted by Claus Peter Flor, in the Milan Auditorium. As the artist said in a previous interview, he is always delighted to perform this violin concerto, one of the most difficult concertos in the violin repertoire, in which he always finds something new to discover. It is of particular interest that these performances will be his debut with the Orchestra in Milan.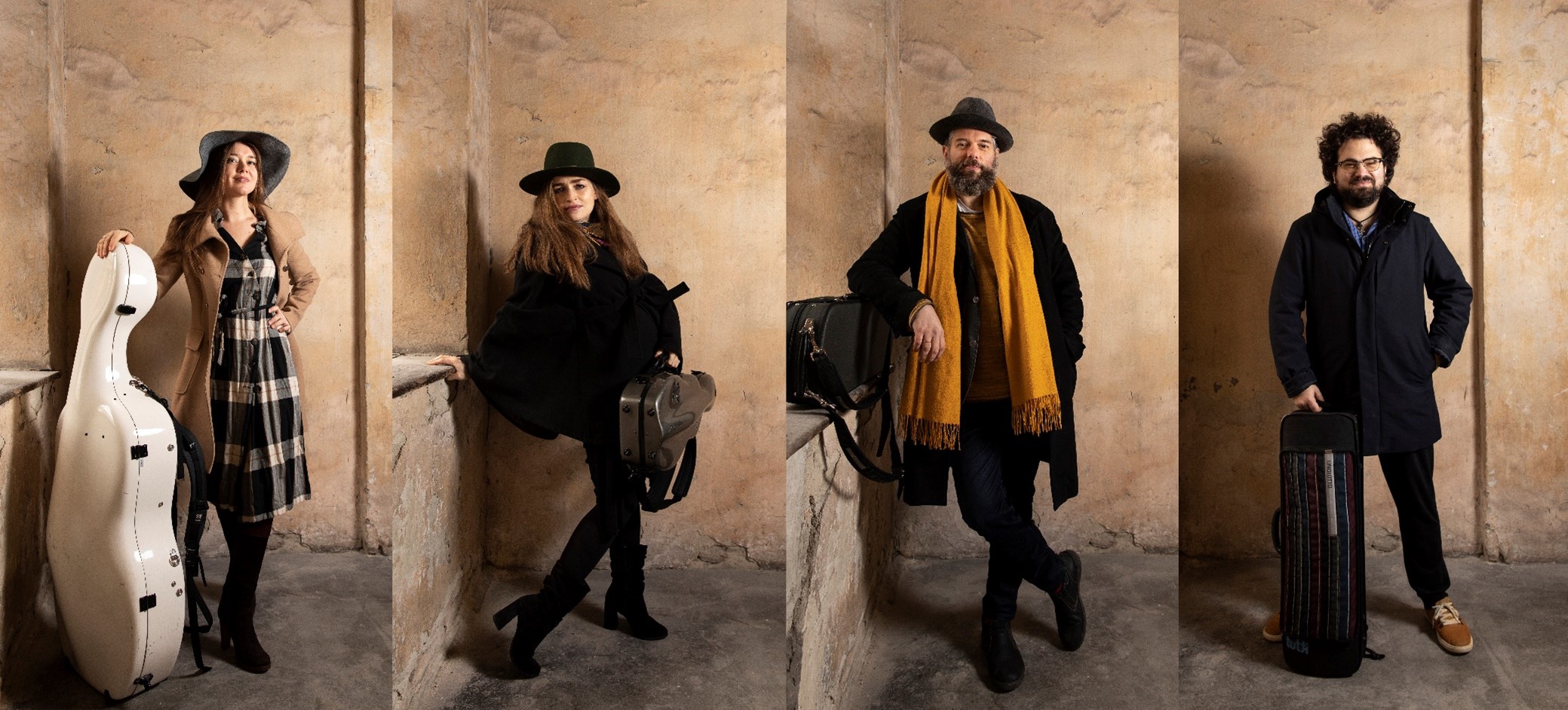 Barnabás Kelemen at the Maribor Festival
25 August 2019
Barnabás Kelemen at the Maribor Festival Barnabás Kelemen will appear on stage in the Union Hall as a conductor at the Maribor Festival on 13 September 2019. The music on the program will include the Cello concerto No. 2 by Shostakovich, which will be framed by an Overture to Orpheus and Eurydice by Haydn (aka. The Soul of the Philosopher), and Symphony No. 5 by Schubert. The concert will feature Nicolas Altsteadt, the world known cellist, and the Haydn Philharmonic, the resident orchestra of the Esterházy-Palace in Eisenstadt.
On 14 September, he will perform a selection of duos by Bach, Kodály and Bartók, with his wife, Katalin Kokas, and Nicolas Altsteadt.